Our team, made of Architects, Designers and Engineers, based in Milan, works synergically since 1993. Our Aim is interpreting and translating customers' desiderata into Architecture, consistent with the client's requirements.
With this philosophy the Team, oriented to contemporary building, works since many years in an ever-changing and complex scenario, keeping highest quality standards and exceeding expectations.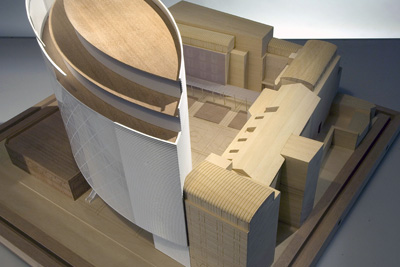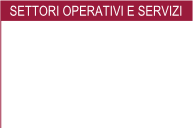 Pensa & Drago Associati offers a wide range of Architecture related services. In the current multi-disciplinary scenario, complementary knowledge, specific competence and continuous professional update are essential.
The combination of all these elements with a constant design creativity, creates a strong synergy that provides sustainable, flexible, effective and tailor–made Solutions.

PENSA & DRAGO ARCHITETTI ASSOCIATI
Via Tommaso Agudio, 8 Phone +39 02 34 52 573
20154 Milan Fax +39 02 34 52 029
Italy E-mail: info@pensaedrago.it
Locations and How to reach us.